How an interior designer can get published in media
One of the most effective PR and marketing tools for interior design business is getting consistently published in press. When you have just got started making professional photos the media wouldn't knock on your doors. You have to do some first steps to start relationships. This article will lead you through the process.
Make a great photo shooting
Before producing project pictures make a conscious decision of a style you want your customers to see. Your style can a mix of different approaches and decisions, that will make your projects recognizable by editors and their readers. Discover a few approaches below.
This publication includes not only pictures of a person who lives there but also an interview with her. Notice natural lighting, no staging and many small things left by the owner. Full publication: apartamento magazine.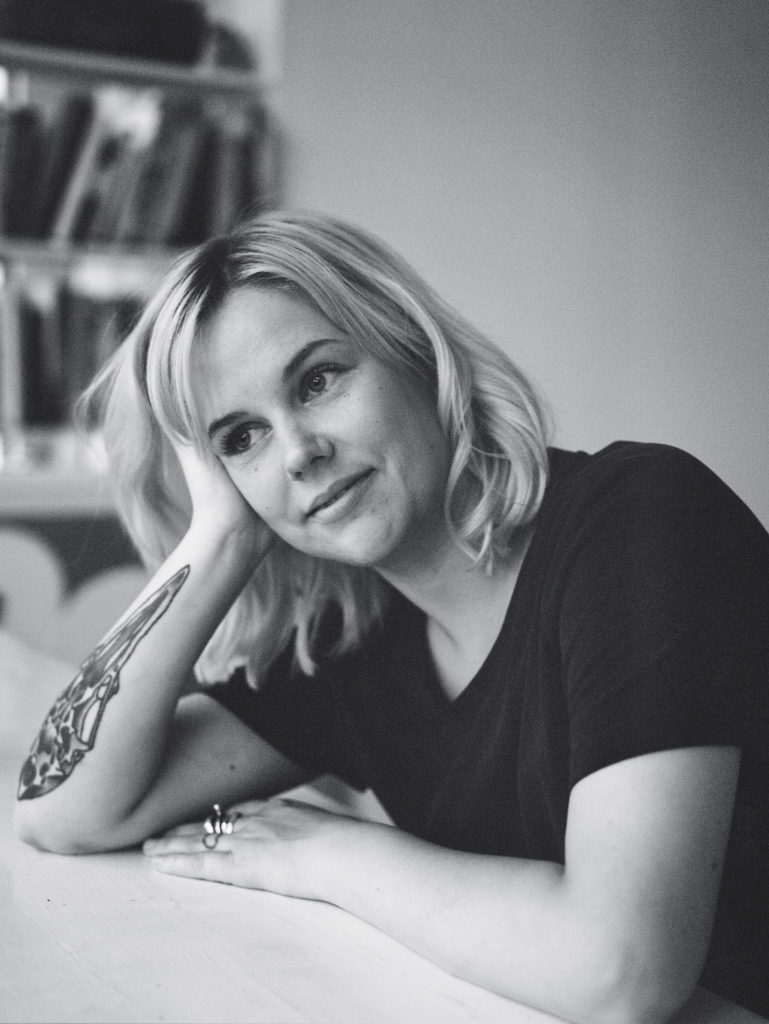 Here designers included some people in frames, but the figures are "ghosted" and sometimes we see only some glances. Notice architectural and geometric framing and minimalist styling. Full publication: yellowtrace.
This publication has a more conservative styling - the interior is shot as it is. Although notice the photographer did not use wide-angle lenses and tried to underline rawness of the interior. Full publication: wallpaper magazine.
A more classic photo shooting. It has a purpose to show how designers used the architecture of the building as a foundation of their interior space. Notice perfect staging, geometric framing and overall cleanliness. Full publication: yatzer.
Decide on your priority media
Make research of magazines and online media, write down a whole list. It can include not only famous international publishers, but also local media; print and digital as well. It will be easier to contact local editors than global, especially at the beginning, but the awareness benefits could still be good.
After that you have to decide which media will be the most important for you. The most authoritative of them want to be exclusive (or at least first) publishers of your pictures so you have to know in what order to contact them. How do decide who is on you the highest priority. Well, start from your aim.
Do you want to show your work to potential residential clients? Then start from the magazines they read and respect.
Do you want to build a long-term recognition? Build consistent publishing relations with industry magazines.
Do you want to show lifestyle significance of your work, not only professional? Try getting some more humane editorials with your clients, when a magazine comes to a home of a person and makes an interview.
Do you want to build a personal brand as well? Contact some magazines outside your industry. You can get published as an interesting person in all kinds of magazines.
Creating a long list will help you start building relationships and keeping track of all you interactions and publications with them.
Use this list as a start
General interior design printed magazines: Wallpaper, Frame, Elle Decoration, Surface, Interior Design.
Niche design printed magazines: Oak, Rum, Openhouse, Space, Milk decoration, Cabana, Hole&Corner.
Great niche magazines that can publish interior design in a special form: Apartamento, Kinfolk, Cereal.
Online media that publishes interior projects: Designboom, Yellowtrace, Yatzer, It's Nice That, Sight Unseen.
You can start discovering publishing scene from my list but note that your list should be handcrafted by you after you buy and read each one. Also add all the local publishers. You should feel the differences between magazines and propose your different project only to those publishers that do that kind of style.
Whom to propose
So you've got your pictures, a list of media and priorities. Now have a look which project should go where. Your pictures should correspond with the main style of the publisher. Start from the most important printed magazines and propose a right of a first publication. If you don't hear from them, go to the next magazine in your priority list and send a proposal to them. After you get your first publication you can ask magazine if you can republish this piece in other magazines and online. Generally printed magazines do allow you to send the same pictures to online media.
How to propose
Find who is an editor responsible for the aimed section of the magazine and his email. Write a highly targeted email telling why your project might be interesting for that particular section and shortly describe its highlights. Note if this project was published before and if you propose the right of the first publication. You may include one or two pictures in the body of email itself, but make sure you compressed the size and it will be viewed as intended. Include links to the description and high resolution pictures of the project, which can be located on any cloud storage (Google Drive, Dropbox, Wetransfer, etc). Note that after you sent the pictures some magazines expect they can use your them with no notice or correspondence, so you want to include all copyrights, note your photographer and all the information. You might not have any other chance to update the information.
The structure of the email
Here I am sharing my personal structure for proposing to interior design magazines. The words and tone of voice changes from time to time but I 've found this structure to be unchanged. You can use it as a template to pitch editors.
Subject: Inquiry for publication - [name of the project]
Greeting by name,
Write why you decided to contact this magazine. Is it their unique editorial last month, that made you think your project might be a good fit for the future issues? Is it their approach to telling stories about people who live in great interiors? Or maybe the magazine loves to feature fresh design solutions and your latest project might just have some?
Say what you want from an editor. Publishing the whole interior on their pages? Or featuring your special solution in their future editorials? Making an exclusive material with additional interviews or text about project? Will this be a first publication of this project? Write a few brief sentences about all that.
Ask to have a look at the pictures using a link to cloud storage and as well as have a look at the featured picture below.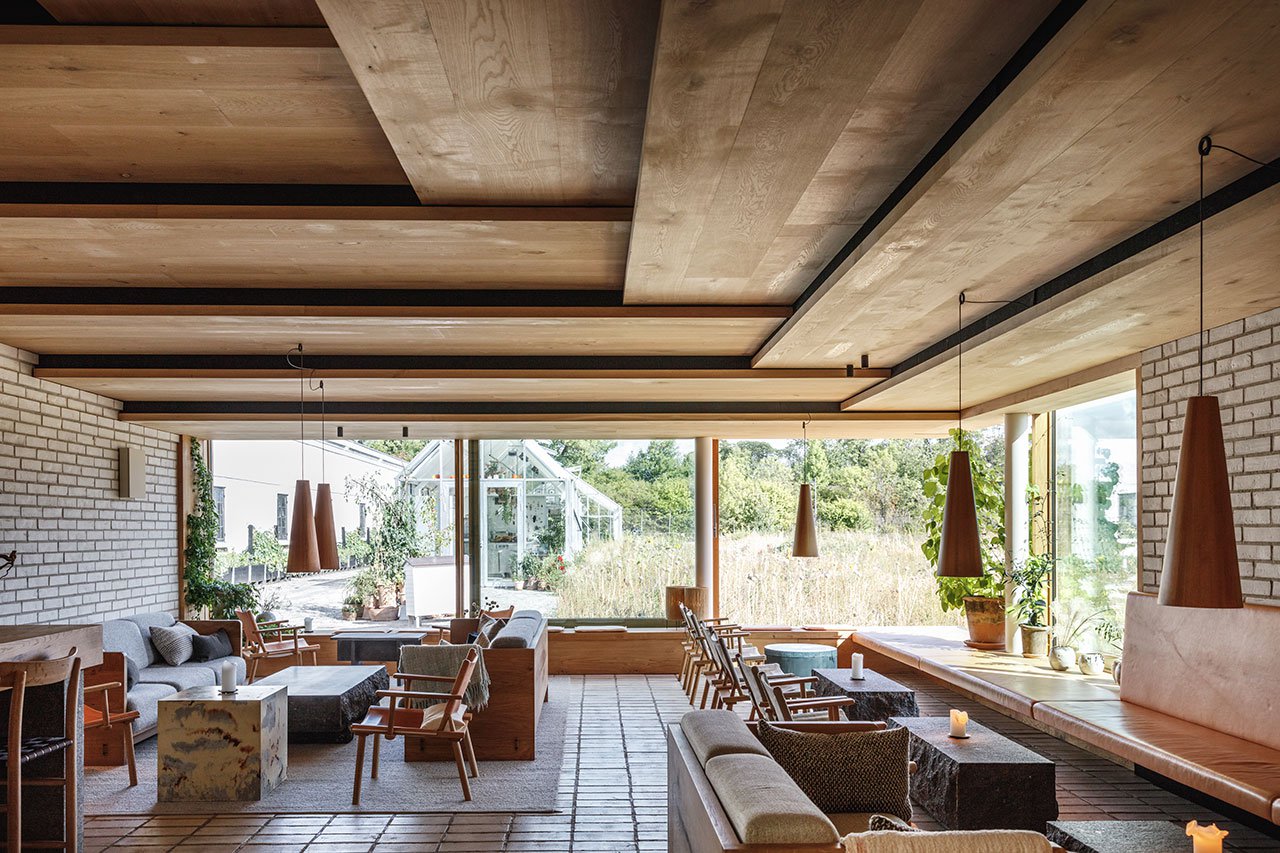 Embed a picture in the email but make sure it isn't oversized
Say that you are ready to provide any further details or to answer any questions.
Say goodbye.
Include your name, position, name of studio, website and social media if that is your strong side.
Test, test, test
Before sending the proposal to any magazines test your email. Send it to yourself first. Check if all your texts have the same font and color, all your links work perfectly, the picture isn't oversized, the subject is correct. Also use free online language correction tools to check your writing. Second, check the layout on multiple devices - open your email at iPhone, at Gmail app and at any email applications for PC. You need to check your fonts, links and pictures again. Third, send your email to a colleague or a friend to check it gets through spam filters. If you have sent many not-answered emails from your address you can experience filtering. If your email gets to spam or promotions folder, you might want to change the address.
Build relationships
If the editor answers and you get to speak directly try be as humane as possible. Be brief and professional but also use some humor sometimes. There is too much routine in their work as editors can look through hundreds of proposals each day. But if you get through cold contact you should care for editor's time, be always clear and easy. When you will have pictures from any new projects it will be always easier to publish them with the editors you know. Some designers also invest all energy in developing relationships with just a few magazines, get published only there and do not write cold emails to anyone. If you made a right bet and get published consistently in a few authoritative magazines other publishers with eventually start knocking on your doors to also feature your work. I hope you will get to that stage and relax a bit.
Thanks for reading. You might want send this article to a designer you know might get help from here. Cheers.