Dahlman1807
The oldest leather brand in Denmark is famous for working for Royal stables and multiple collaborations with architects of the golden age of Danish design. After 210-year old history the founders give way to a new generations and it faces a challenge to guide the business into a new millenia.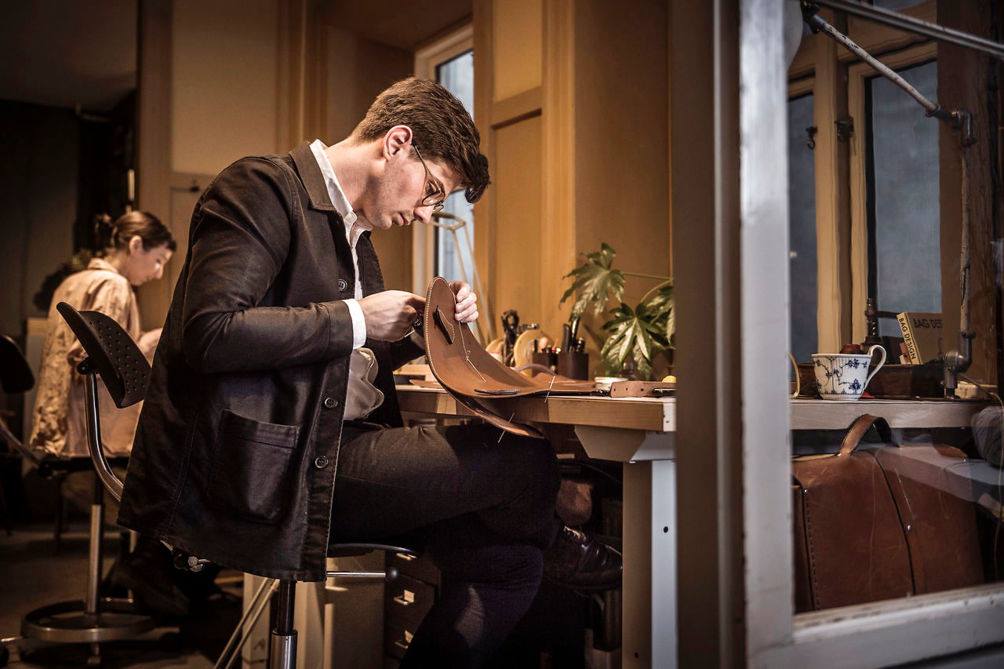 Our original material about Dahlman1807
We traveled to Copenhagen to speak with Jeppe Dencker about the revival of the heritage brand.
The Dahlman Belt, Natural
1200 DKK (EURO 160)
The Dahlman Belt, Black
1200 DKK (EURO 160)